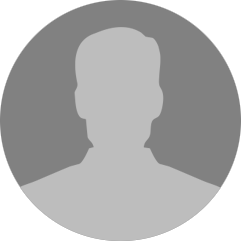 Shawn Merassa – CEO
Founder of iDSM Group and 20 years experience with the company.
Has been involved in all financial and operational areas of the company.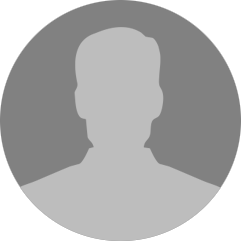 Susie Velasquez – VP & COO
Previous roles include International Sales Manager.
Further experience includes Trade, Import & Export to other market places.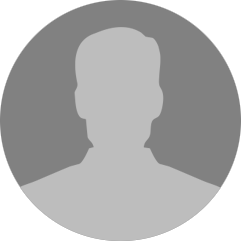 Pushpendra Singh – CTO
Previous roles include several IT positions within hardware and networking.
Further experience includes Linux, programming and software marketing.